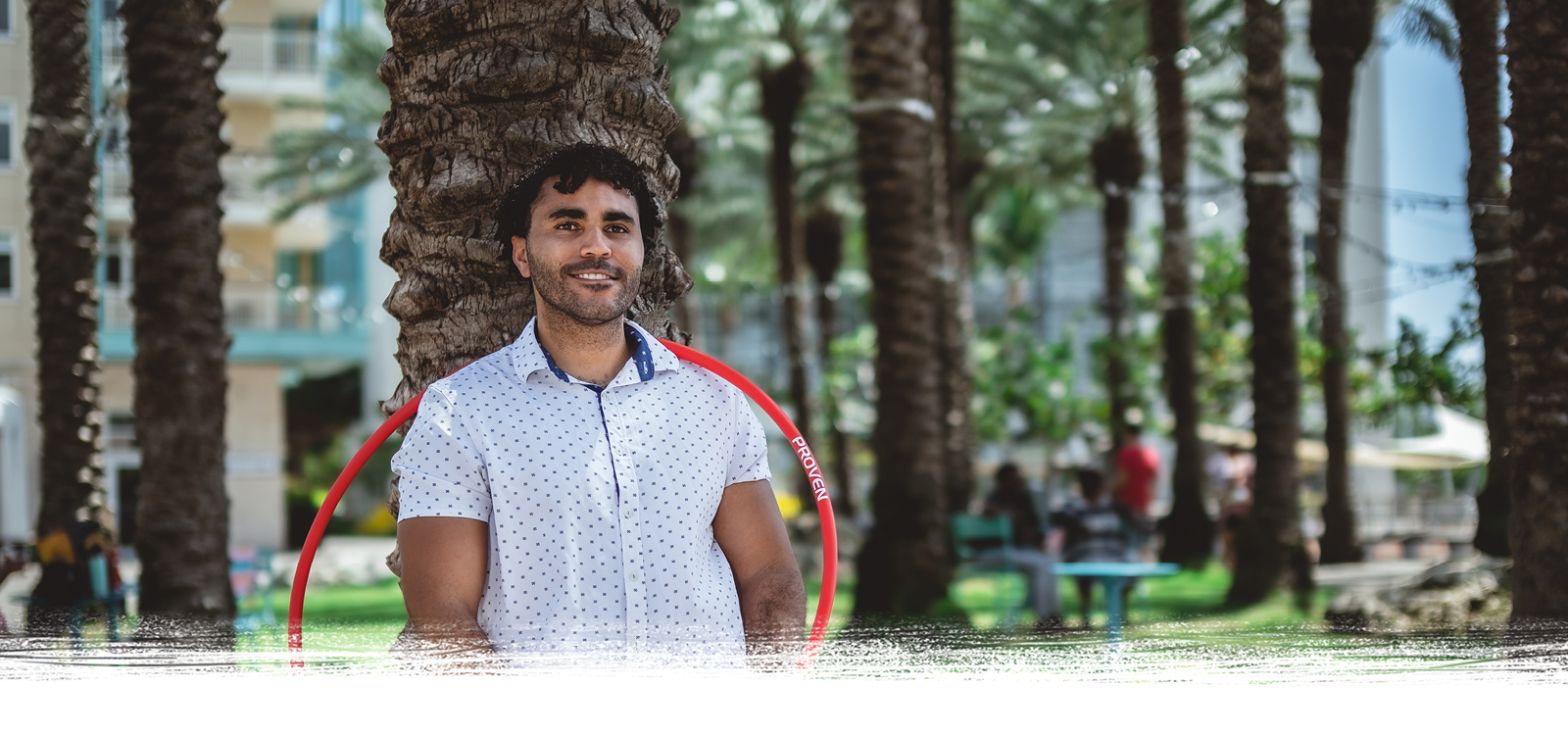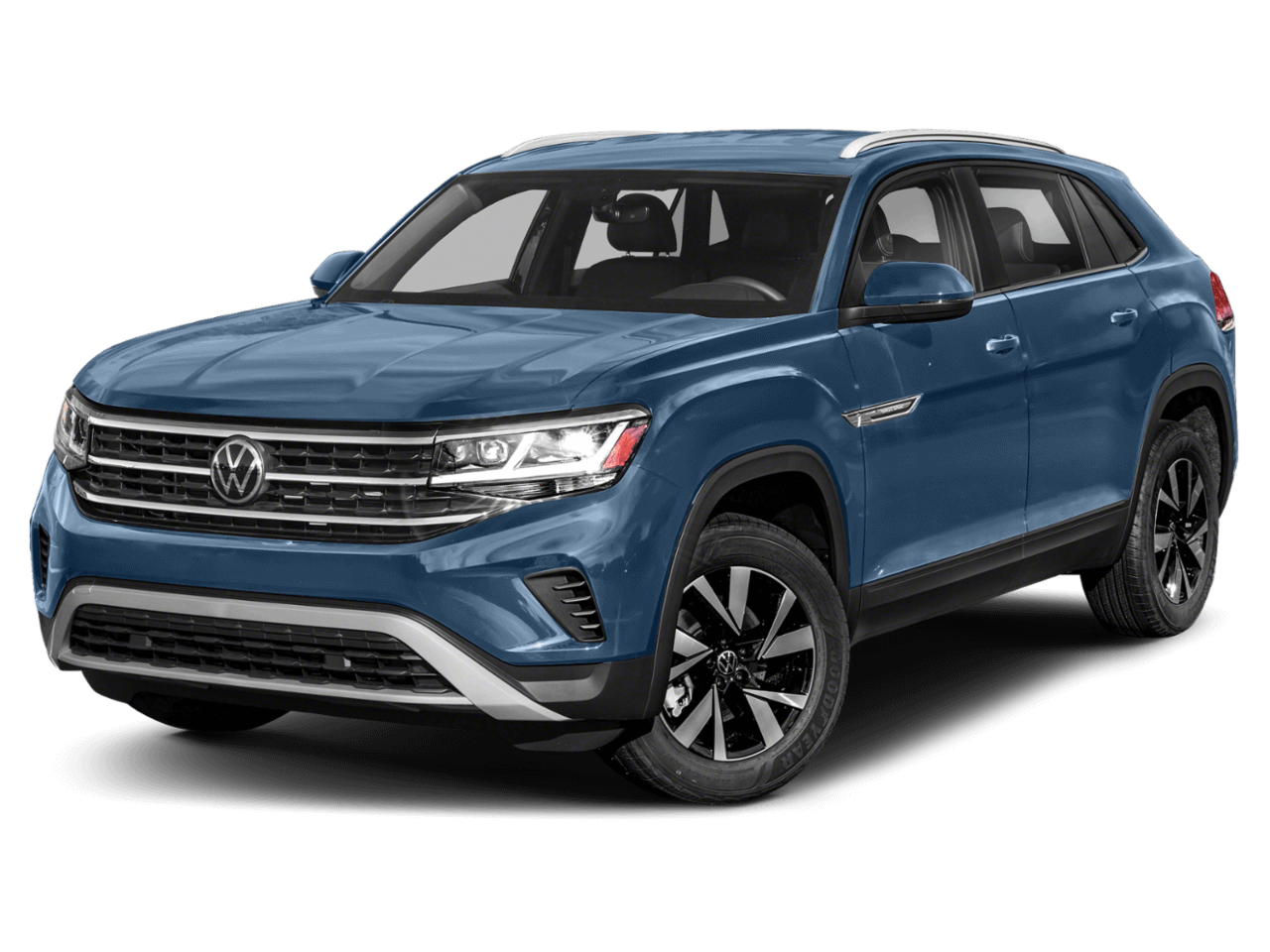 MOVE WITH US,
CAYMAN
Drive away in your new Volkswagen
for as low as CI$523 per month
PROVEN Bank keeps your life and lifestyle moving as we
help to meet your needs.
Your new vehicle awaits!
2 months payment holiday
$0 down payment
Includes first year auto insurance (optional)
Quick approval & fast turn around
(72 hours processing)
*Terms and conditions apply. This promo is solely for Volkswagen vehicles only. Vehicle pictured above is for marketing purposes only.
THE PROVEN DIFFERENCE
Fidelity Bank (Cayman) Ltd. now has a new name and look to match its new ownership by the PROVEN Group of companies. With PROVEN Bank, you can keep your life and money moving while maintaining all the service that you've come to rely on. You will have access to even more resources with PROVEN Group's extensive reach across the Caribbean.