MOVE WITH US, CAYMAN
Drive away in your new Volkswagen for as low as CI$523 per month
PROVEN Bank keeps your life and lifestyle moving as we help to meet your needs.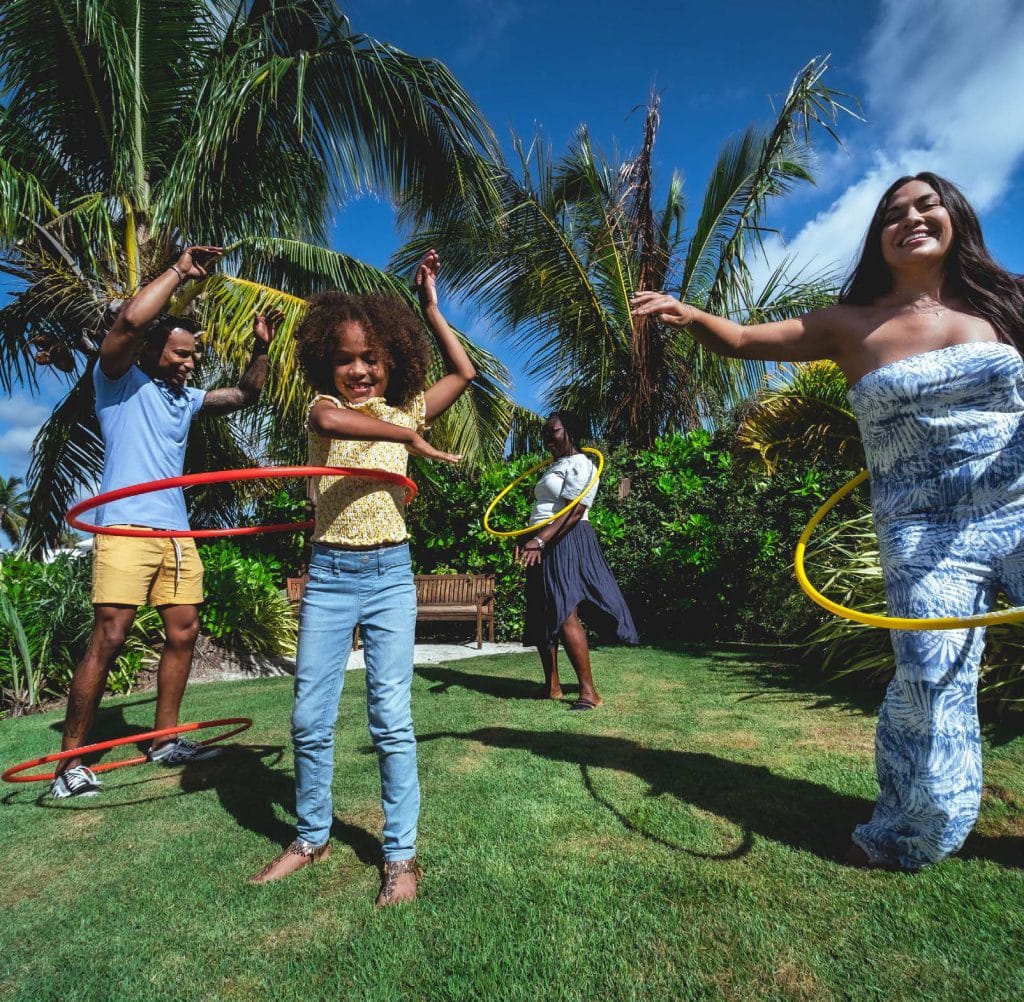 MOVE WITH US, CAYMAN
Fidelity Bank is now PROVEN Bank
Your community banking experience now has global backing and expertise. Join us in the transition as we rebrand over the coming months.
MOVE WITH US, BUILD YOUR BUSINESS
Fidelity Bank is now PROVEN Bank
Use our extensive experience in local and global success.
THE PROVEN DIFFERENCE
Fidelity Bank (Cayman) Ltd. now has a new name and look to match its new ownership by the PROVEN Group of companies. With PROVEN Bank, you can keep your life and money moving while maintaining all the service that you've come to rely on. You will have access to even more resources with PROVEN Group's extensive reach across the Caribbean.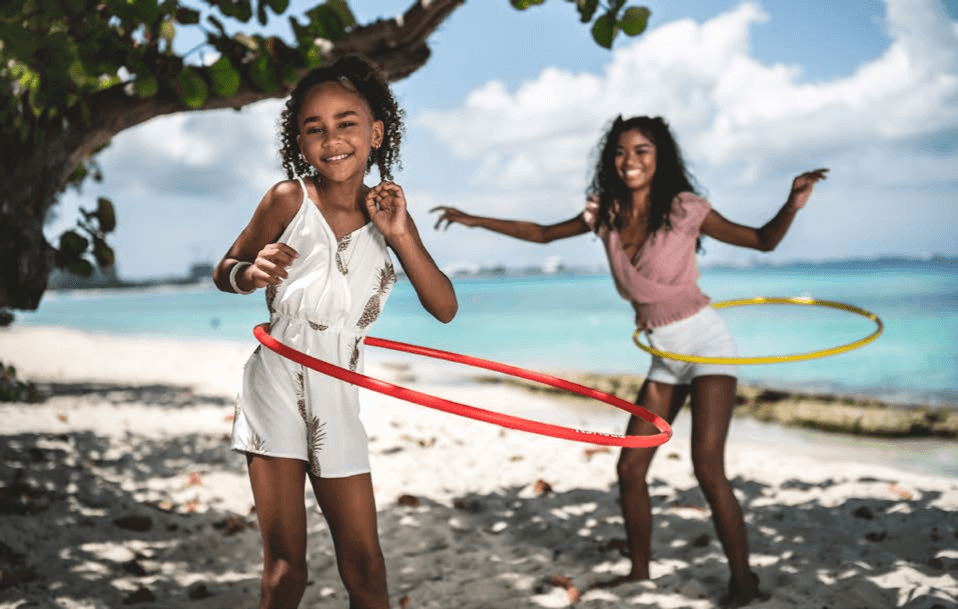 MANAGE YOUR LIFE WITH EASE
Plan for the important events in your life with confidence. Preferential savings plans, checking accounts and debit cards let you manage it all with the click of a button.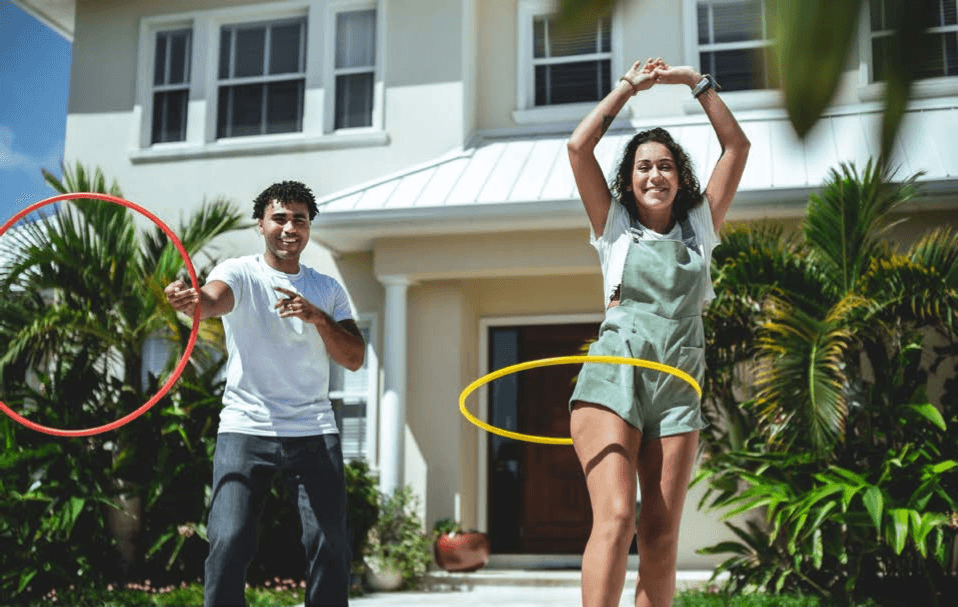 YOUR NEW HOME AWAITS
Get no nonsense mortgage advice, swift approvals, and a dedicated team to find the best mortgage solution for your residential or commercial needs.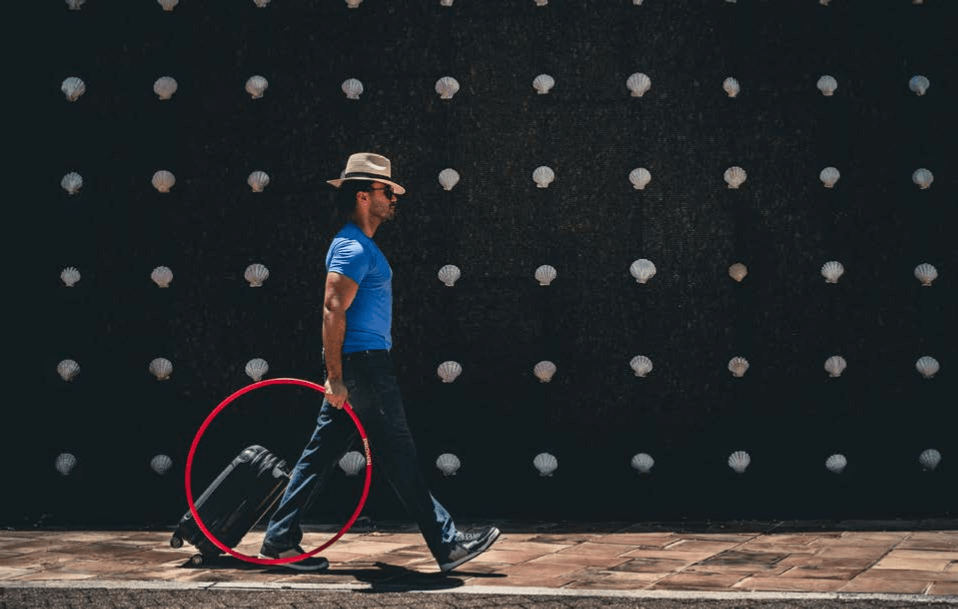 REWARD YOUR LIFESTYLE
Finally! You can get it all with rewards on every purchase. Get and use your credit card for convenience and protection while enjoying all the perks and benefits it offers.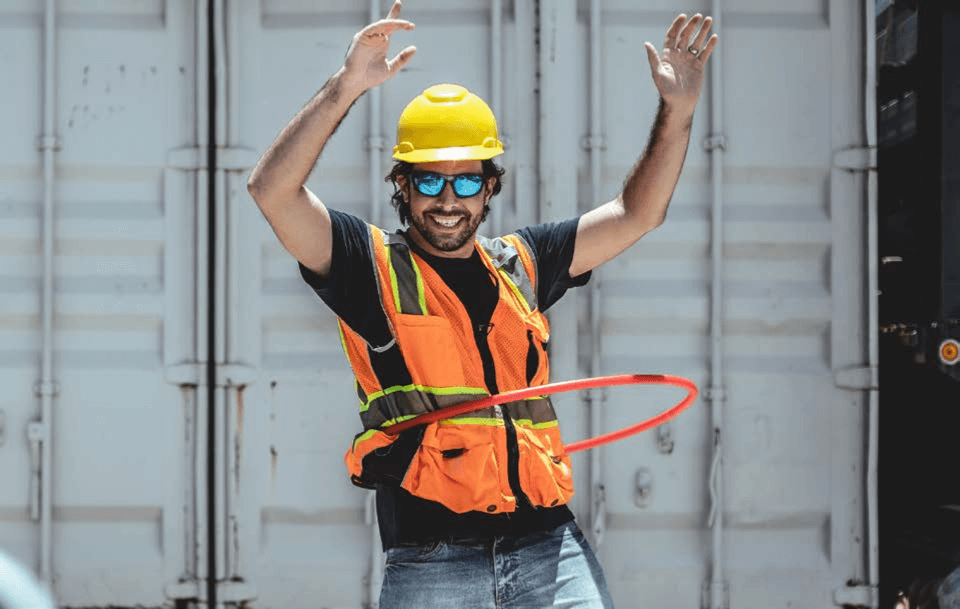 BUILD YOUR BUSINESS
Use our extensive experience in local and global success with improved business banking support and rapid service. For small and large companies alike, business banking is built here.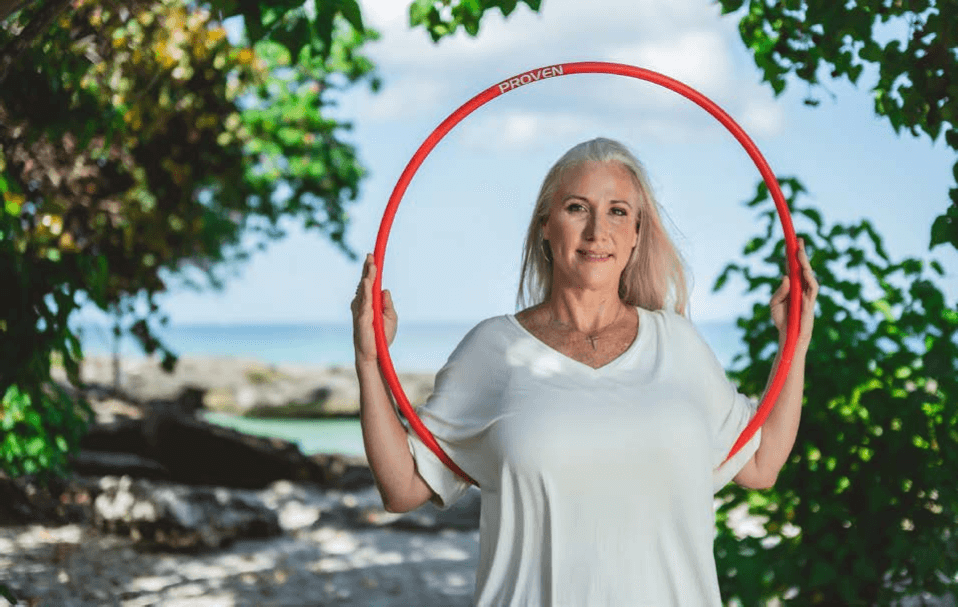 SECURE YOUR FUTURE
Stay ahead of your goals with a loan that has been tailored to suit your circumstances. Borrowing can be a simple, pleasant and rewarding experience, one you will want to repeat. Let us show you how.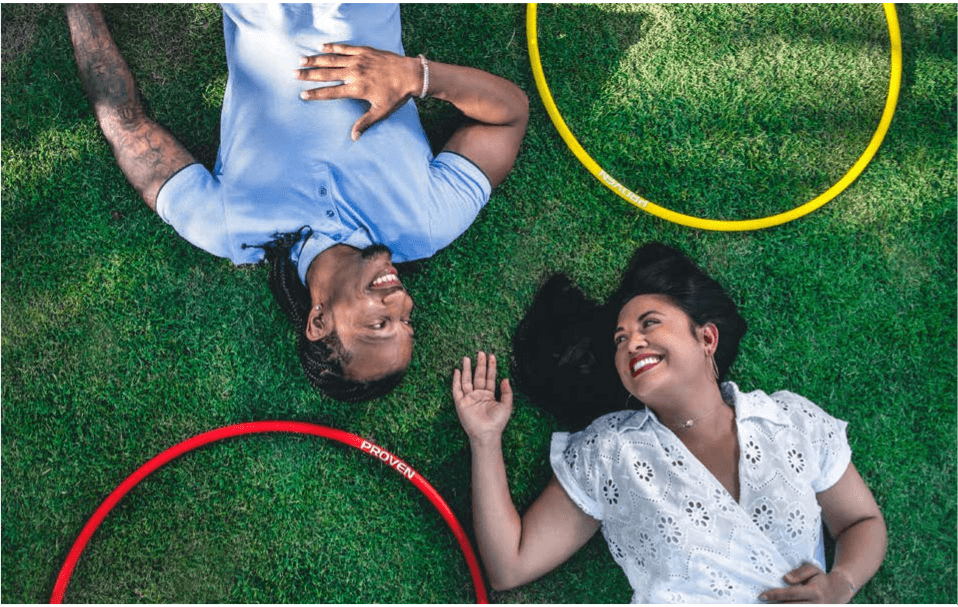 INVEST IN YOUR WEALTH
Got the basics down? Then it's time to meet PROVEN Wealth. With 20 years of managing billions of dollars of assets, this PROVEN Group subsidiary can help you retire comfortably, save for education and optimally manage your investment portfolio.
MOVE WITH US, FEEL
REWARDED
Bringing world-class credit card rewards to Cayman. Earn points on every purchase you make and in every place you go. Use rewards as you go or save up for something big.