PROVEN Bank (Cayman) Limited, formerly Fidelity Bank (Cayman) Limited (FBC), was acquired on February 1, 2022 by the PROVEN Group. After over 40 years under the Fidelity name, the company was renamed to PROVEN Bank Limited for uniformity and alignment. The Group's structure was also reorganized to include the creation of a bank holding company, PROVEN Bank Holdings Limited ("PBHL"). PROVEN Bank (Saint Lucia), formerly Boslil Bank Limited ("Boslil") and a 100% subsidiary of the PROVEN Group, was acquired by PROVEN Bank (Cayman) and this consolidated entity became a direct subsidiary of PBHL.
Why Choose PROVEN Bank?
With PROVEN Bank, you can keep your life and money moving while maintaining all the services that you've come to rely on – from savings, fixed deposits, credit and debit cards, consumer & land loans and mortgages. You will have access to even more resources with PROVEN Group's extensive reach across the Caribbean.
Our well rounded and experienced team will continue to deliver the best financial products to suit your needs while implementing strategies and failsafe measures to ensure quality and relevant business value/return for you.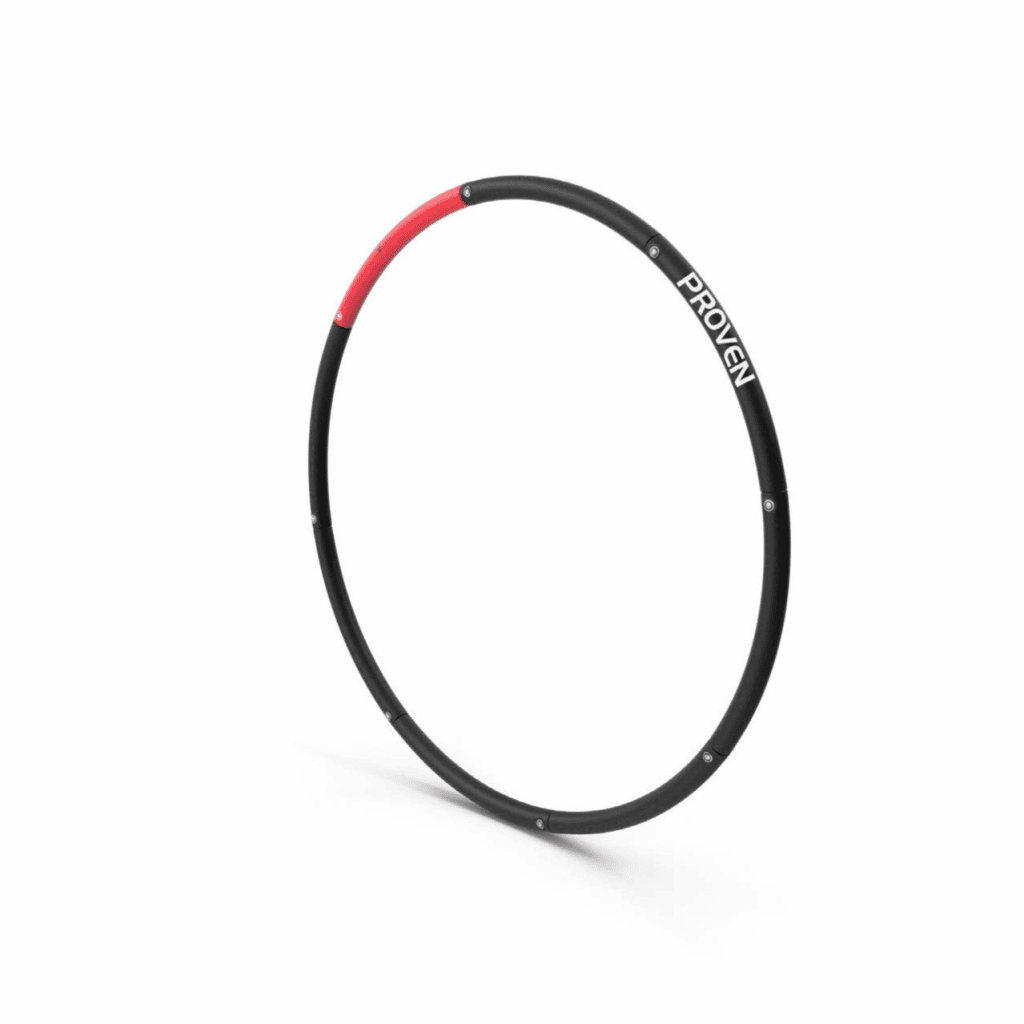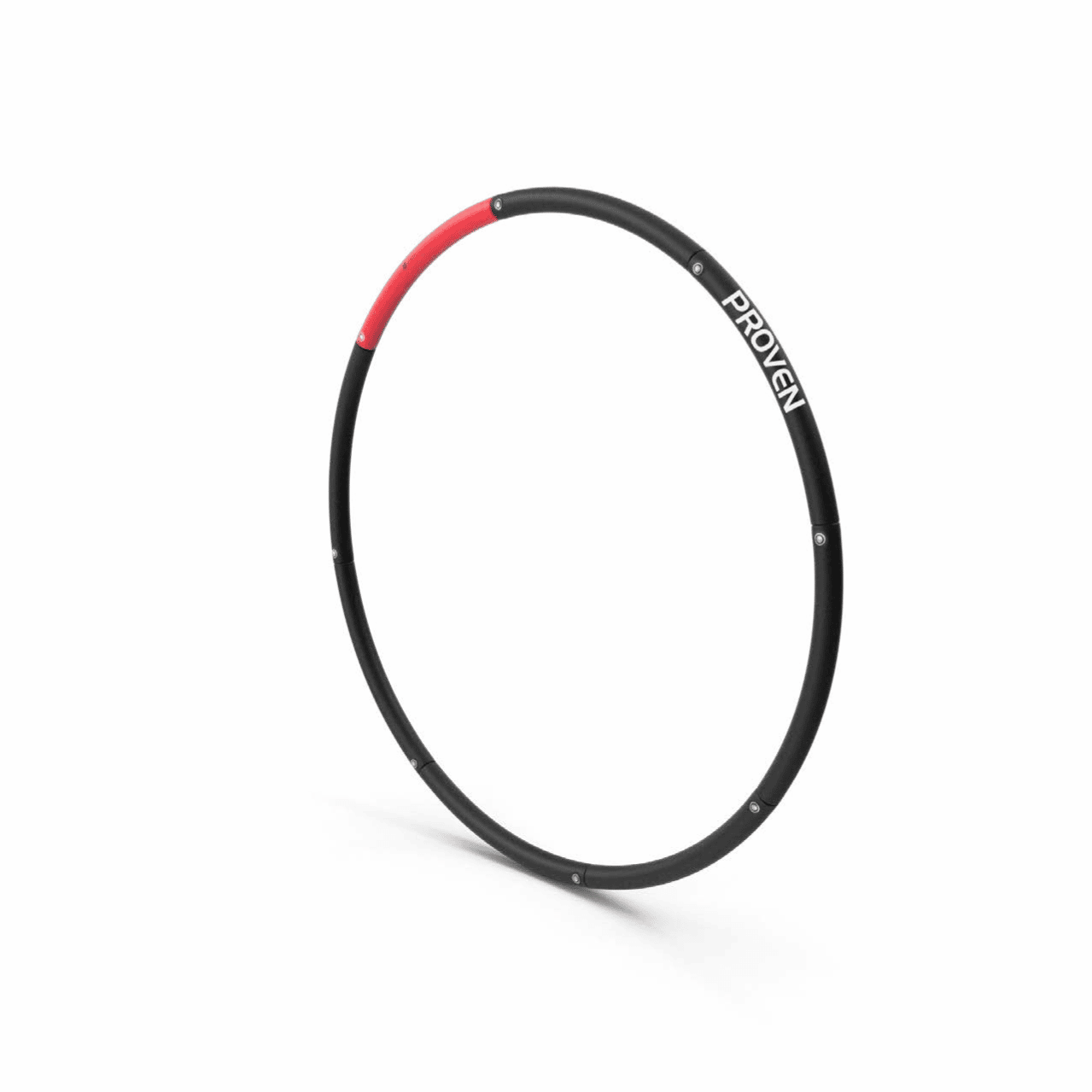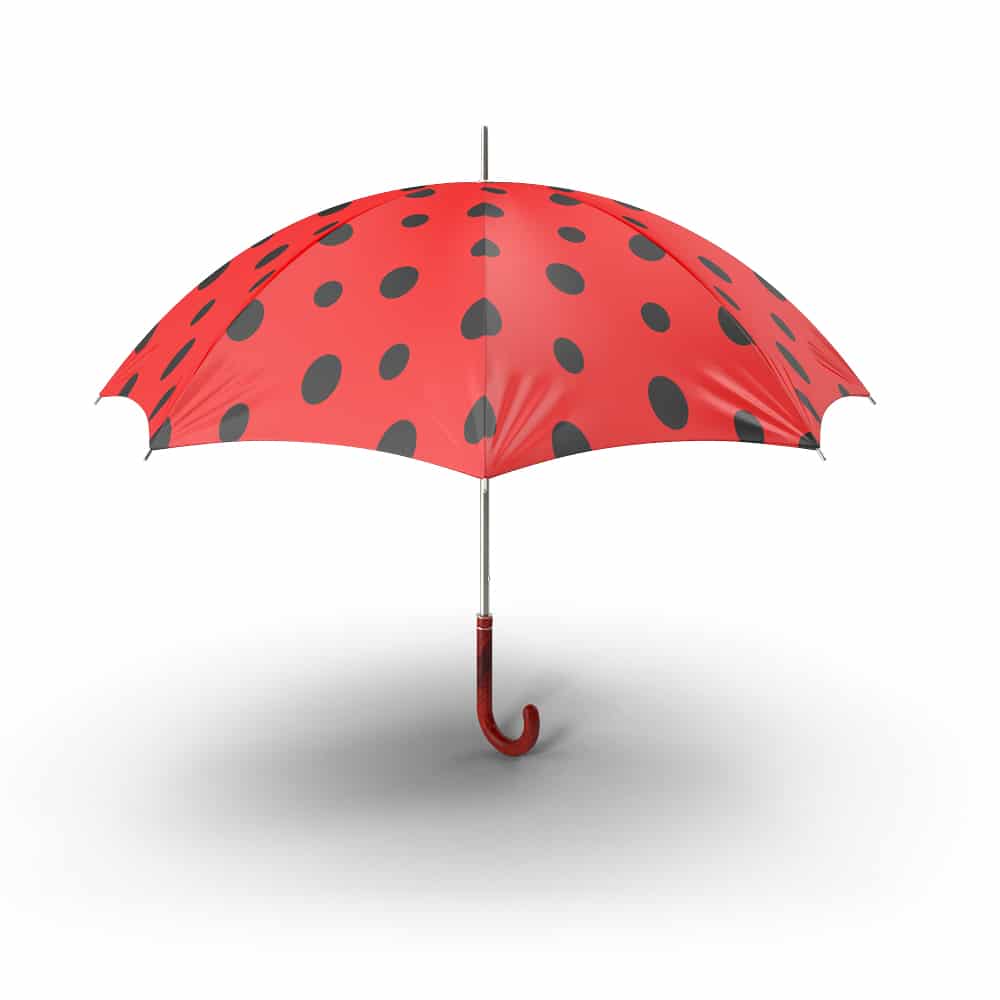 The Caribbean's Premier Income & Growth Strategy Investment Company
PROVEN Group Limited (PROVEN/PGL) is the Caribbean's premier "Income & Growth Strategy" investment company, built on the solid reputation to provide shareholders with consistent returns, through a diversified portfolio of regional and international investments spread across main investment strategies in wealth, banking, properties, and private capital.
PROVEN's core investments include a portfolio of financial services in banking and wealth management companies with operations throughout the Caribbean, mainly in Jamaica, Cayman, St. Lucia, Bermuda and the British Virgin Islands.
PROVEN Properties makes real estate investments that span both residential and commercial developments and are complemented by the consistent returns from our portfolio of commercial rental properties.
PROVEN has also created additional value and diversification for its shareholders by identifying and securing private and publicly traded, equity and debt positions in well-established companies throughout the region and internationally which have the potential for enhanced levels of growth and return over the short to medium term.
PROVEN Subsidiaries & Associated Companies
PROVEN Bank Cayman and St. Lucia, with a rep office in Panama; PROVEN Wealth Jamaica and Cayman; PROVEN Properties; Access Financial Services Limited; JMMB Group Limited; and Roberts Manufacturing Limited.